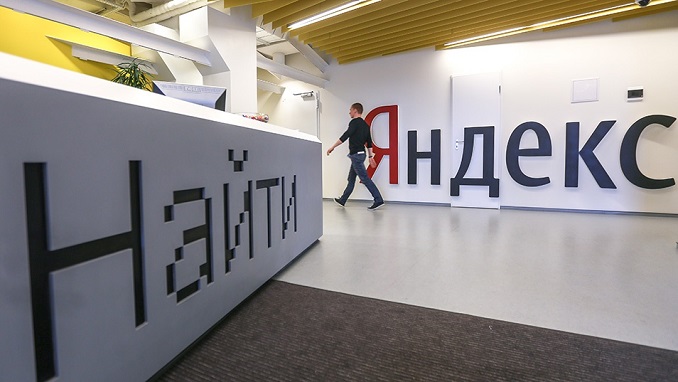 Russia's Yandex has launched a beta version of its food retail app Supercheck on its price comparison platform Yandex.Market, the country's biggest internet company said this week, according to Vedomosti.
The app allows users to compare prices and assortments on a store level, form a basket, and get 1% cashback if a transaction is conducted, the company said.
Supercheck will cover the leading food retail chains in Russia, including Magnit, X5 Retail Group, Metro, Maria-Ra, Azbuka Vkusa, Vkusvil, and Monetka.
Online retail is growing in leaps and bounds in Russia even if traditional retail is in the doldrums on the back of six years of real income wage increase stagnation.
Total retail turnover in Russia reached 2,689 billion rubles ($42.7 billion) in May this year, up 1.4% year-on-year. However, the share of online retail has been growing exponentially and accounted for 4.8% of total retail turnover in 2018 – a number that is expected to double in the next six years.
"We now see the formation of a new reality," Tatyana Divina, associate director at advisor Cushman & Wakefield said earlier this year. "The retail real estate market in Russia has passed through the phase of active growth and 'weight gain'. The market is close to maturity."
She cited construction activity at between 0.5-0.7 million sq m in 2017-2019 as opposed to 1.7-2.3 million sq m between 2014-2016 as evidence of this. Shopping centers that opened after 2014 with a high vacancy rate are reducing voids significantly, she says, while new properties are gradually gaining the attention of consumers and retailers.
"Developers are focused on their existing portfolios rather than new development, targeting footfall increases, updating concepts and searching for new formats and approaches," Divina said.