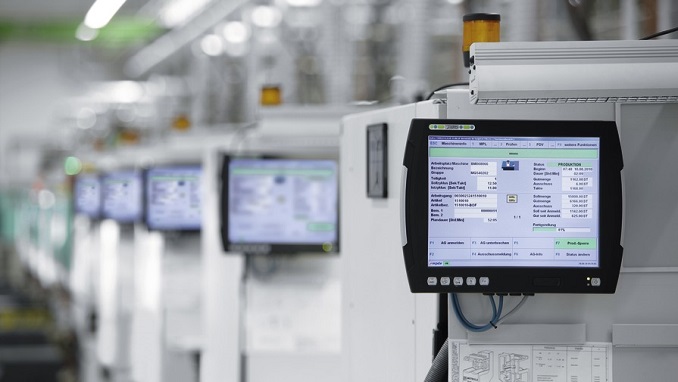 Russia has offered to supply South Korea with a key material needed to make semiconductor chips amid an escalating trade feud between Seoul and Tokyo, Hankyoreh reported.
Citing an unnamed government official, the South Korean news outlet reported Russia had recently notified Seoul through diplomatic channels that it was willing to sell hydrogen fluoride to the country's stricken semiconductor makers.
The move comes after Japan announced earlier this month that companies would need a government license to export three materials to South Korea. The materials — fluorinated polyamides, photoresists, and hydrogen fluoride — are used to make memory chips and smartphones.
South Korean President Moon Jae-in said Wednesday that Japan's decision to restrict exports to South Korea of materials used in memory chips are a "blow to the economy" and threaten to disrupt global supplies.
Russia's proposal would help to absorb shocks from recent Japanese export controls, the government source said, according to local media reports.
"Russia has sounded out through a diplomatic channel the possibility of it supplying hydrogen fluoride," the official was quoted as saying. "Russia says its own product is equal or even superior to Japanese product" in terms of price competitiveness or quality," the source added.
There was no comment from either South Korean foreign ministry or the Russian embassy in Seoul on the report.