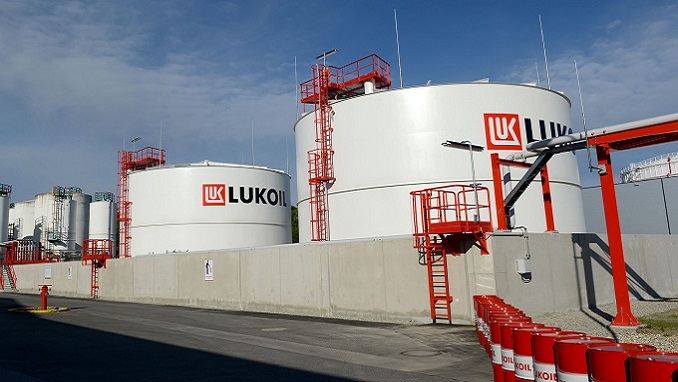 The Russian oil company Lukoil has discussed a partial sale of its investment in West Qurna 2 with Iraqi officials, but the Oil Ministry of Iraq has urged that Lukoil continue to participate in the project, according to Vagit Alekperov, President of the Russian oil major.
"We informed [Iraq] of the sale of our share. People who want to purchase are present. I would not discuss the stakes. So far, the Ministry [of Oil of Iraq] has turned us down because they are happy with the company's operations on Iraqi land. As a result, we have continued to negotiate processes on economic development at West Qurna 2, notably the Yamama formation, so far "According to the top management.
According to Alekperov, Lukoil has received authorization from Iraqi authorities to commence early operation of the Block 10 project. "They granted the go-ahead for early oil production, which amounts to 30,000 barrels [per day]. They also approved the commencement of FEED and its operation ", he continued. 
Also,  Alekperov  told reporters on Thursday that the company supports OPEC+'s decision to restore oil production and believes the agreement should be maintained in the medium term.
"[The OPEC+ decision — TASS] is supported by us. This choice, that is, to keep the contract, should be maintained in the midterm and progressively carried out, through market monitoring, inventory monitoring, and so on ", according to Alekperov.
At their meeting on July 18, OPEC+ member-states decided to extend its oil production-limitation pact until the end of 2022.
Oil prices will continue in the $68-75 per barrel area, and the present price dip is only temporary, according to Alekperov.