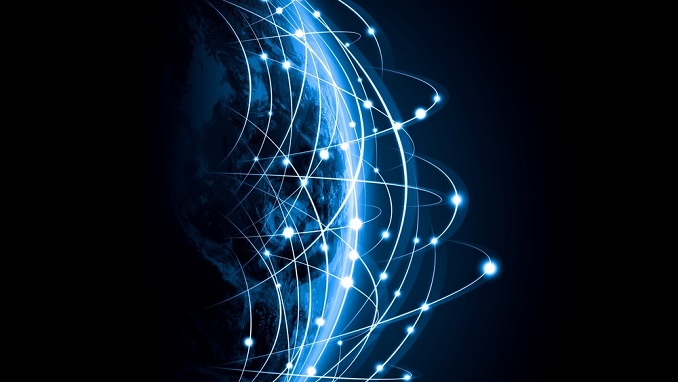 The Kremlin views testing Russia's Internet (Runet) to verify it can function when unplugged from the global network to be a critical precaution, given that the country must be prepared for everything in the age of sanctions, according to Russian Presidential Spokesman Dmitry Peskov on Thursday.
"We are aware of these exams, which are critical. We live in a century when cybercrime is on the rise, yet there is still no active international cooperation in the fight against cybercrime ", Peskov made the point.
"Furthermore, we live in a century in which many countries support the sanctions policy, often known as the policy of limitations. Because the tools of this policy are completely unpredictable, it is important to be prepared for everything, relying on interaction and collaboration in the first place ", according to a Kremlin spokeswoman.
The Russian president's press secretary referred reporters' inquiries on the findings of the sovereign Internet test to the telecoms regulator and the Communications Ministry.
The RBC newspaper previously claimed, citing a telecommunications market source, that the scenario of the Runet's separation from the global network was tested during exercises aimed at assuring the Internet's safe, secure, and integrated operation. The test, according to the publication, was held on June 15 – July 15 across Russia, with results on the drills due by August 31.