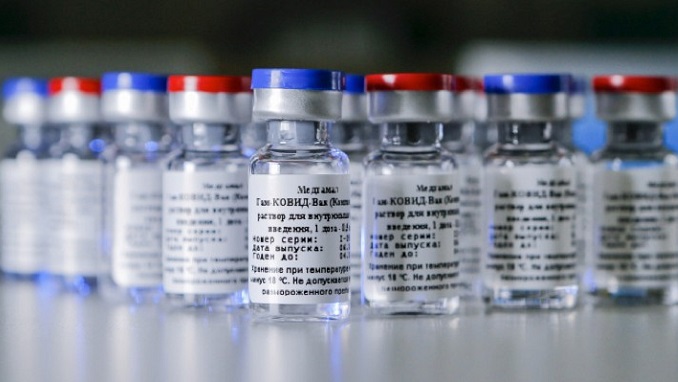 A possibility of the use of the Russian Sputnik V vaccine against the coronavirus in Spain hinges on the approval by the European Medicines Agency, Spanish Foreign Minister Arancha Gonzalez Laya said in an interview with La Sexta TV channel on Monday.
"The answer to this question is in the hands of European healthcare bodies," the minister explained, as reported by TASS.
"Let's not forget that it is precisely them that guarantee that all vaccines that can be used in the European space have passed effectiveness and safety controls," she added.
On August 11, 2020, Russia became the first country worldwide to register a vaccine against the coronavirus which was named Sputnik V. The preparation was developed by the Gamaleya National Research Center for Epidemiology and Microbiology of the Russian Healthcare Ministry. Sputnik V is a human adenovirus-based vector vaccine.
The Sputnik V vaccine has already been registered in Russia, Belarus, Argentina, Bolivia, Serbia, Algeria, Palestine, Venezuela, Paraguay, Turkmenistan, Hungary, the UAE, Iran, the Republic of Guinea, Tunisia and Armenia.