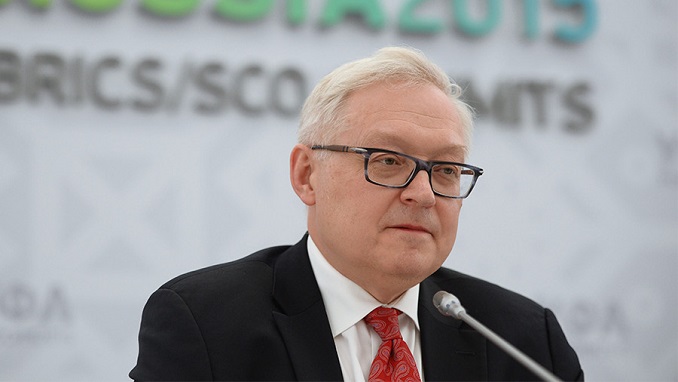 Russia stated on Monday that it would send the United States "uncomfortable" signals ahead of a summit between the two nations' leaders next month, and that it would militarize its western border.
The remarks come a day after U.S. President Joe Biden stated that when the two leaders meet in Geneva on June 16, he will push Russian President Vladimir Putin to respect human rights. Relations between the two superpowers are at an all-time low since the end of the Cold War.
According to RIA, the Foreign Minister said Russia would be willing to reply to Biden's questions regarding human rights in Russia and that Moscow was more flexible than Washington when it comes to putting up a summit agenda.
The detention of Kremlin opponent Alexei Navalny, a military build-up in Ukraine, and charges of election hacking have all damaged Russia's relations with the West.
On Monday, Russian Defense Minister Sergei Shoigu stated that the U.S. and the NATO transatlantic alliance have lately boosted military activities to Russia's west, requiring a reaction from Moscow.