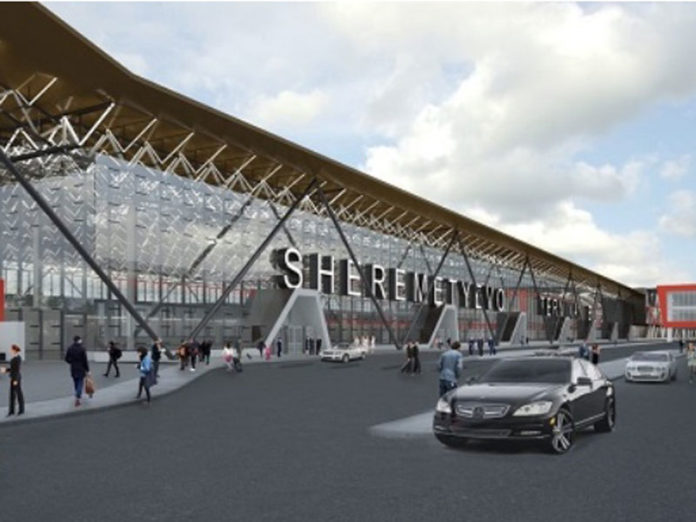 Russia's Federal Air Transport Agency said in a statement on Tuesday that Sheremetyevo International Airport (SVO) accommodated 4,676,000 people, a 12.4% increase from the previous year.
These figures were confirmed on August 29th at a regular meeting of the Board of Directors of JSC Sheremetyevo International Airport.
Reports on actual fulfillment of the scheduled plan for the commissioning of airport infrastructure facilities were also confirmed. The plan includes Terminal C modernization and expansion projects, as well as the reconstruction of the Terminal C parking area
The JSC MASH board approved the financial statements of JSC MASH, prepared in accordance with Russian Accounting Standards (RAS), for the first half of 2018, during which revenue increased by 6.0% and gross profit by 7.4%, compared with the same period in 2017.
Chairman of the Board of Directors of JSC Sheremetyevo International Airport (JSC MASH) Alexander A. Ponomarenko said, "The results of the first half of 2018, examined today by the Board of Directors, demonstrate that JSC MASH is systematically – and in full accordance with the adopted Long-Term Development Program – developing airport infrastructure, boosting production and improving financial performance."
"Still more importantly," added Ponomarenko, "the strengthening of the competitive position of Sheremetyevo International Airport, now entering the ranks of the leaders among the largest airports in the world in terms of punctuality and quality of service – not just in Europe but globally – is creating confidence in our strategy. The ongoing reorganization of JSC MASH is intended to make the unified company more efficient by optimizing business processes and reducing costs."