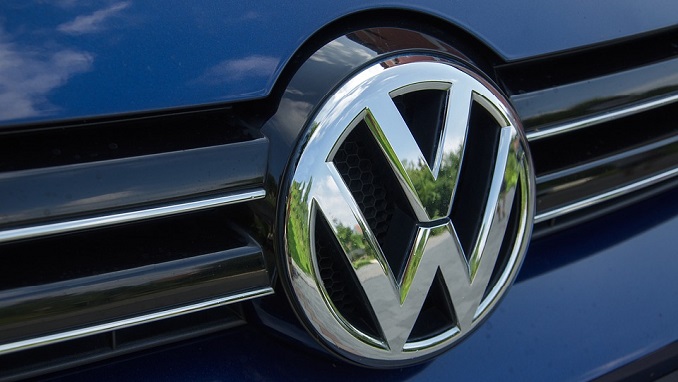 German automotive major Volkswagen has suspended talks on buying a stake in Russian automaker GAZ because the company is under U.S. sanctions, Finanz.ru reported citing RIA news agency.
"At the moment this (a deal to buy a stake in GAZ) is not possible for us because of sanctions … Talks are suspended," RIA quoted Marcus Osegowitsch, Volkswagen's Russia head, as saying.
GAZ, owned by the Russian Machines corporation and linked to billionaire oligarch Oleg Deripaska, was placed under U.S. sanctions in May last year.
The U.S. Treasury Department said on Wednesday that it would allow investors and businesses until July 6 to cut ties with GAZ. The previous deadline was March 7. The extension gives Deripaska more time to lower his stake in GAZ, potentially allowing the company to be removed from the U.S. sanctions list.
GAZ is Russia's largest producer of light commercial vehicles and exports vehicles to more than 25 countries. It has a contract manufacturing relationship with Germany's Daimler on LCV production in Russia, and Volkswagen uses GAZ facilities to produce some passenger car models in the country.
In January the Treasury lifted sanctions on Deripaska's aluminum and energy businesses Rusal, its parent En+ and EuroSibEnergo after they had agreed to restructure to reduce his stakes.
"Deripaska has been investigated for money laundering, and has been accused of threatening the lives of business rivals, illegally wiretapping a government official, and taking part in extortion and racketeering," The U.S. Treasury Department said while announcing the sanctions in April last year.
After lobbying by European governments, Washington postponed enforcement of the sanctions and started talks with Deripaska's team on removing Rusal and En+ from the blacklist if he ceded control of Rusal.