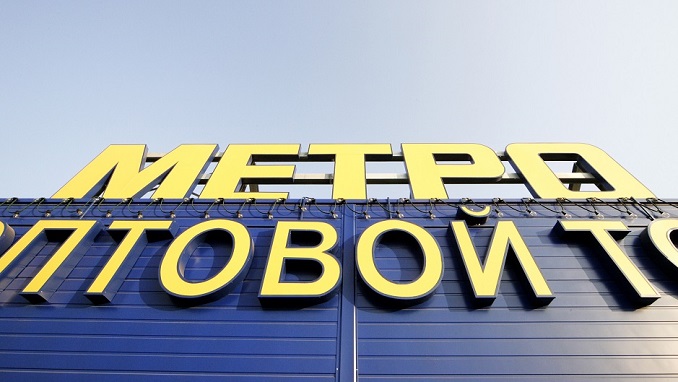 German wholesaler Metro says it expects profits to fall in the 2018/19 financial year due to its challenging Russian business and investments in digitalization, despite a tendency for a rise in sales in Eastern Europe and Asia, ESM Magazine reported.
Metro has been restructuring its Russian business since poor performance at the unit forced it to issue a profit warning in April, hitting its shares.
The company said it expects to see a "measurable trend improvement" in sales in Russia in 2018/19 but still forecasts a "mid- to high-single-digit percentage" fall in EBITDA, although the unit is profitable.
Metro's shares have fallen by a quarter in the last year. The company said it expects sales to rise 1-3% in 2018/19, while earnings before interest, taxation, depreciation, and amortization (EBITDA), excluding contributions from real estate transactions, could fall by around 2-6%.
Chief Executive Olaf Koch said the sale process was progressing well. He said last month that a nationwide strike by Real workers should not derail the sale.
"Overall, 2017/18 was a successful one for Metro. We have made significant progress in many areas but also had to overcome a number of unexpected challenges. We have come very far in our transformation to focus fully on the wholesale business, which showed positive like-for-like growth for the fifth year in a row," Koch said.
Metro said it was making progress on the sale process for its loss-generating Real hypermarkets' chain. A source close to the company said several potential bidders had expressed interest in the business, including financial investors and other retailers.
Germany's Handelsblatt daily reported that Amazon might be interested in some Real stores, while rival hypermarket chain Kaufland, part of the Schwarz Group that owns discounter Lidl, could also be a bidder, despite anti-trust concerns.