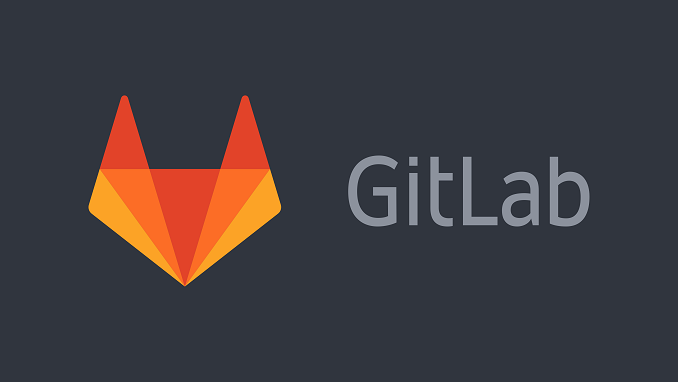 The director of global risk and compliance at startup giant GitLab, Candice Ciresi, has resigned from the company, accusing the code hosting platform of engaging in discriminatory and retaliatory behavior, Business Insider reports.
The cause of Ciresi's departure appears to be the company's plan to stop hiring engineers in China or Russia in sensitive positions or to let current employees with access to customer data move there.
Ciresi's resignation post is no longer publicly accessible, though it has been screen-captured.
"GitLab can confirm that Candice Ciresi has resigned from GitLab. We cannot comment further on personnel departures," a GitLab spokesperson wrote in an email to The Register on Friday.
GitLab is an "all-remote company" that lets people work from home, or wherever a network connection can be had, and has employees in more than 60 countries around the world.
But as of last month, the firm proposed through a git Issues post – its favored method of distributed management – to adopt a "job family country-of-residence block" for employees with access to customer data. The proposal has not yet been formally adopted.
GitLab's habit of hashing its corporate policies out in public yielded some confusion last month when the company asserted it would work with any customer, regardless of moral considerations, and banned employees from talking politics. Pilloried on social media and internally for embracing amorality and censorship, the company reversed its ill-considered policy the next day.
GitLab's latest concern, as spelled out by VP of engineering Eric Johnson, is that workers in China and Russia might be pressured by local authorities or whoever to surrender customer data or to subvert GitLab product code.
Three weeks ago, Ciresi questioned why China and Russia had been singled out since there's no law that prevents hiring employees in those countries, with the exception of the Crimean Region of the Ukraine.
"It seems odd that we proclaim that we will accept any customer not prohibited by law, but we are implementing controls that impact employees based on a perceived political climate," Ciresi wrote.
"This is contradictory. If the concern is the contribution of employees from these regions, could we not find a more moderate solution such as ensuring that the contributions of those employees are vetted before release?"
Rejoining the discussion a week ago, she called out the arbitrariness of the proposed restrictions on hiring in China and Russia, noting: "The highest risk countries for hackers are: Romania, Brazil, Taiwan, Russia, Turkey, China and the United States. …If hackers are the basis for restricting employees, then we would be foolish to not exclude the U.S. for future hiring."