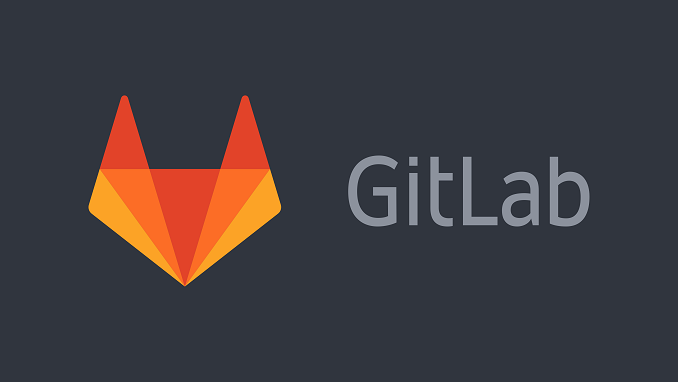 U.S.-based open software development platform GitLab is looking at suspending new hiring for sensitive positions in China and Russia because of customer feedback in the "current geopolitical climate," ZDNet reports.
In a post published on GitLab's website, one of the company's executives said the venture wanted to enable a "job family country block" for team members who have access to customer data and singled out two countries involved in the decision – China and Russia. The post also says current team members should be prevented from moving to these two countries.
The decision, according to Eric Johnson, vice-president of engineering at GitLab, came after the "expressed concern of several enterprise customers", and was also to align with what is becoming "a common practice" in the industry in the current geopolitical climate. He noted that it affected "zero current employees".
"We do not make offers to individuals residing in these countries. Current team members are prevented from moving to these countries and remaining in a role that prohibits it," Johnson wrote two weeks ago in the "issues" section on the company's site, soliciting internal discussions among various departments.
If approved, the hiring ban will apply to two positions; namely Site Reliability Engineer and Support Engineer, the two positions that handle providing tech support to GitLab's enterprise customers.
Johnson said these two support staff positions have full access to customers' data, something that companies had an issue with, especially if tech support staff was to be located in countries like China and Russia, where they could be compromised or coerced by local intelligence services.