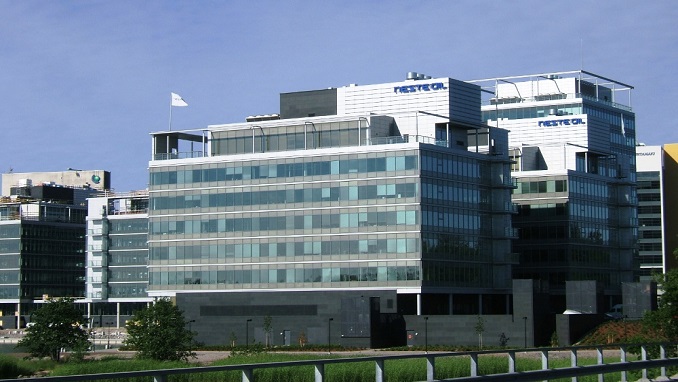 Finnish oil refining and marketing company Neste has completed the sale of its Russian fuel retail assets to Tatneft, Petrol Plaza reports.
In July, the corporation announced that it had signed an agreement to sell its fuel retail business consisting of 75 fuel stations and a terminal in North-Western Russia to PJSC Tatneft, one of the leading integrated oil and gas companies in Russia.
The transaction received the approval of the Russian competition authorities on 4 October and was closed on 31 October, the company said
The retail chain of Tatneft comprises more than 600 retail sites and is among the top five refueling chains in Russia.
"Neste targets to become a global leader in renewable and circular solutions. The divestment of Russian fuel retail business will enable us to focus on our strategic priorities," Neste's President and CEO Peter Vanacker said in July.
"Over the years we have developed the operations in St. Petersburg area into a successful business with approximately 1,000 employees who are known for their outstanding customer service and commitment to high health, safety and environmental standards. We are happy that Tatneft is keen to develop our fuel retail business in Russia further," Vanacker said at the time.
The two companies have agreed that the transaction price will remain confidential. The transaction will not have a material effect on Neste's and Tatneft's respective financial positions, they said.