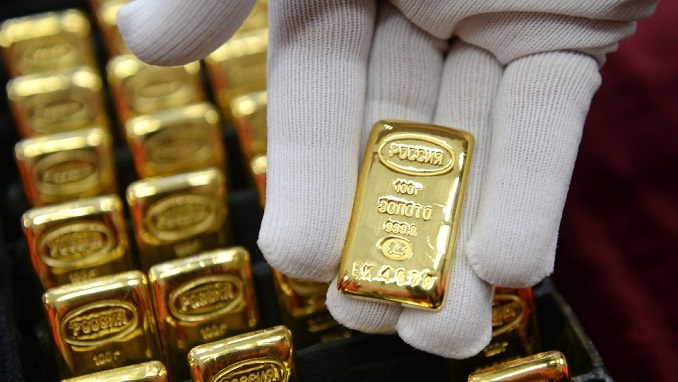 Commodity prices have proved to be resilient to investor fears over the coronavirus for the third week in a row, with gold and palladium prices surging, Economic Times wrote last week.
Despite a bout of weakness on Friday, gold, copper, oil and iron ore all rose solidly last week, with minor metals like palladium again having a record-setting week.
The sharp jump in gold prices to well over $1,600 an ounce saw the yellow metal hit a new seven-year high, which was unexpected given the uncertainty about whether the virus was easing or spreading.
The tumble in U.S. long term bond yields the 30 year bond especially to new all-time lows around 1.90% (well under the previous recorded low of 1.95%), told us the worries about the health of the U.S. economy remain front of mind for many investors, especially after the Flash activity survey for February for U.S. manufacturing and services shocked with a dip under the 50% neutral level to the lowest reading for four years (49.4).
These fears persisted even if the Fed's Beige Book and commentaries from various members told a story of confidence.
In Asia, global iron ore prices (the most important commodity price for Australia) jumped 4% to a five-month high of $92.25 on Friday for 61%Fe ore delivered to northern China.