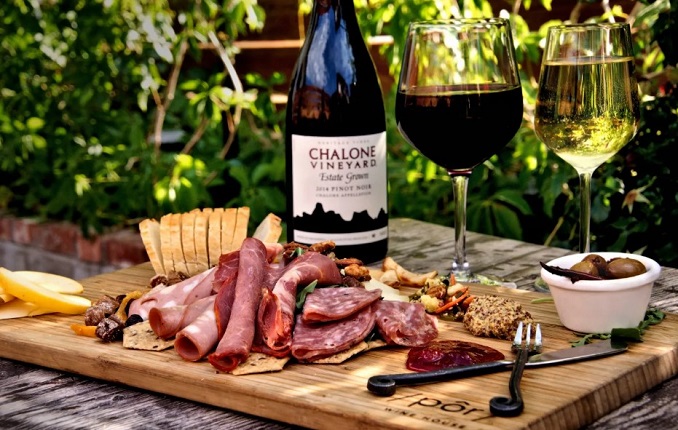 Ukraine has increased purchases of Russian wines in 2019 by 1.5 times in terms of weight and value, to the amount of $ 3.2 million, customs statistics show, according to IF24.ru.
According to the country's Agriculture Ministry, Ukraine has increased the purchase of wine from Russia in terms of weight by 1.6 times.
Ukraine has long remained the largest buyer of Russian wines, but this increase in supply recorded for the first time. Now Ukrainians buy 40 percent of Russian wine that is shipped abroad. Among other major buyers — Moldova, China, Kazakhstan.
Overall, in 2019, Russia increased its exports of natural grape wine is 28 percent and in weight and in money — to 4.2 million liters for the sum of 9.5 million dollars, leads the RBC statistics.
There, according to the Ministry of Agriculture, 40% of deliveries go abroad. Also among the major customers of the Russian wine industry are China and Moldova.
The export of wine abroad grew last year precisely thanks to deliveries to Ukraine. In 2019, 2.9 million kg of wine was sent there for $ 3.2 million. In general, wine supplies to Ukraine in-kind increased by 62%.
Earlier, Invest-Foresight wrote citing data provided by the Ministry of Agriculture that in Russia there was 6,500 ha of new vineyards laid in 2019.