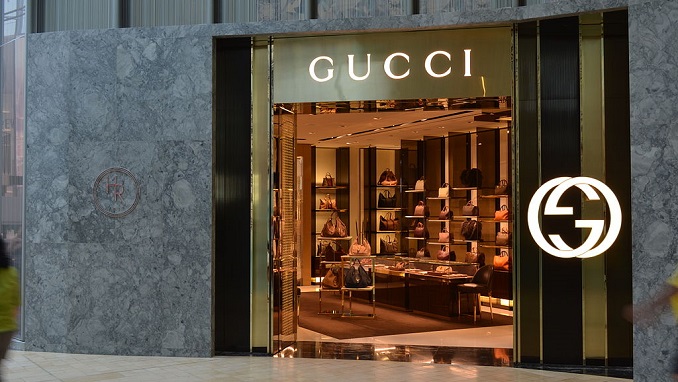 Italian manufacturer of clothes and perfumes Gucci announced plans to open its Russia's first monobrand outlet located in the Moscow region, Kommersant reported on Wednesday.
According to the report, the new store will be located in a building that is currently under construction at Novorizhskoe highway, at the Novaya Riga Outlet Village.
The presumptive date for signing an agreement on opening an outlet is mid-July. It is then that the top management of Gucci company will come to Russia to attend the 2018 soccer World Cup final matches, a source from Russia's real estate market told the newspaper.
The Italian fashion house Gucci, founded in 1921, belongs to the French holding company Kering – the second largest producer of luxury goods in the world after LVMH. In Russia, the Gucci brand initially developed in partnership with Mercury, but in 2014 it moved to direct management of boutiques. At present, there are 11 boutiques under the brand of Gucci in Russia.
In a recent rating of the top 10 luxury brands by the international research group Millward Brown, Gucci stands in third place. The company's worth in 2017 increased by 8% compared to 2016, to $13.55 billion.
"Gucci is included in the category of top brands such as Chanel, Dior, YSL, Louis Vuitton, Prada, Valentino, Givenchy, but it has a fairly wide distribution in its class," says Irina Kulikova, expert on retail and luxury goods market of Bain & Co.