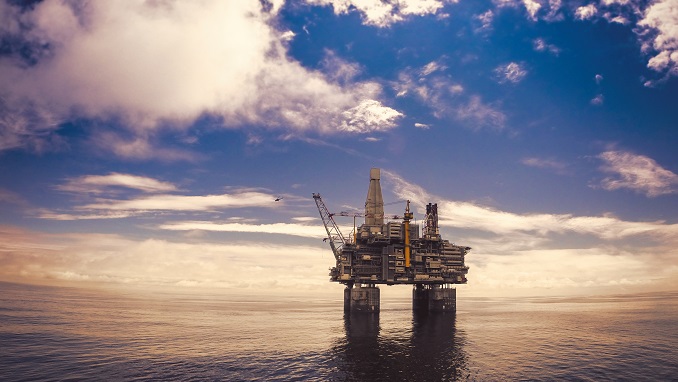 Russian state-owned oil company Rosneft is taking its partners from a consortium implementing the Sakhalin-1 offshore project to the court, seeking more than 89 billion rubles ($1.3 billion) for their alleged "unjust enrichment," Interfax reported.
The claim also contains an additional 7 billion rubles ($110.9 million) wanted from Rosneft for "the use of another's monetary assets" between July 10, 2015, and May 31, 2018. The preliminary hearing is set for September 10.
One of Russia's largest direct foreign investment projects ever, Sakhalin-1 is a joint venture for oil and gas production on Sakhalin Island and immediately offshore. The consortium is operated by a subsidiary of U.S. giant Exxon Mobil. Eighty percent of it is owned by American, Japanese, and Indian companies.
Rosneft holds a 20% share in the project, ExxonMobil – 30%, SODECO – 30%, and ONGC Videsh Ltd. – 20%. Sakhalin-1 includes three offshore fields: Chaivo, Odoptu, and Arkutun-Dagi located on the northeastern shelf of Russia's Sakhalin Island.

This isn't the first time Rosneft has sought billions in court. The Russian government seized Sistema's stake in the mid-sized oil company Bashneft in 2014, saying its privatization had been illegal. In May 2017, after buying a controlling stake in Bashneft, Rosneft sued Sistema for allegedly removing assets from Bashneft. In December 2017, Sistema agreed to pay Bashneft 100 billion rubles ($1.6 billion) by March 30, 2018.