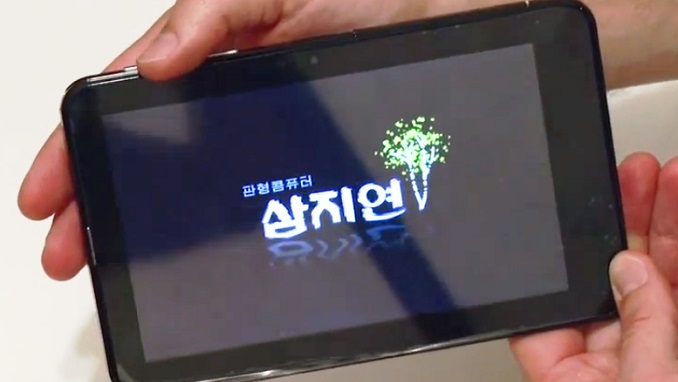 A North Korean technology research and development company sanctioned by the United States is seeking to expand its business into the Russian Far East by disguising itself as a local company, sources close to the matter told Kyodo news agency on Saturday.
Korea Computer Center, a company based in Pyongyang, which was blacklisted by the United States in June last year for financing North Korea's development of missiles with overseas revenues from software, is apparently trying to earn foreign currency, the agency wrote. Pyongyang's procurement of funds has become difficult due to stricter U.N. sanctions, Kyodo's sources said.
Construction projects, fisheries and agriculture sectors in the Russian Far East have drawn over More than 10,000 North Korean workers but the tougher sanctions imposed last year called on U.N. members not to grant work permits to North Korean laborers. Russia has started to send back North Korean workers in line with the sanctions.
According to a Russian source, KCC's office in China's Yanji, neighboring North Korea, started sending IT engineers to Russia, including a graduate of a university in Pyongyang, to develop and sell software in the suburbs of Vladivostok.
The engineers say they are employees of a company set up by a Russian, but its operation is essentially run solely by North Koreans, the source said. A KCC official has said the entity wants to dispatch 100 people from China to work in Russia, according to the source.
An engineer at KCC working in Vladivostok earns more than around 160,000 roubles ($2,500) a month, with a portion paid to Russia as tax, said another source who helps North Korean IT workers.
The source said, "Because engineers work inside buildings, it is difficult to grasp their activities from outside. It is convenient for North Korea."
The U.S. Treasury has said KCC is active in Germany, China, Syria, India, and the Middle East but its list did not include Russia.