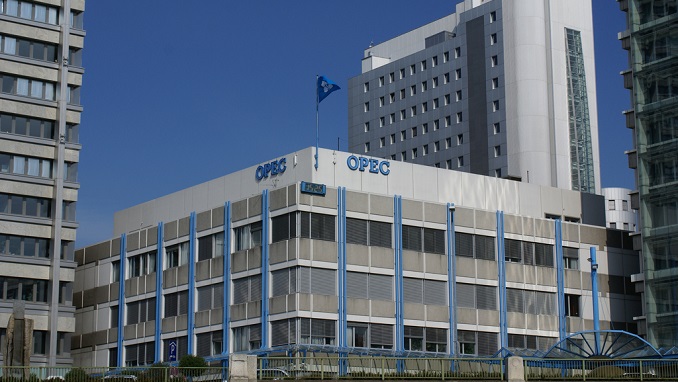 Russian oil companies are priming the pumps to significantly boost crude output this summer, taking on an unusually important role in a global effort to keep prices in check, Oil Price reports.
Alongside Saudi Arabia, Russia is one of just a few countries that can quickly ramp up production, a capability that could help a group of big producers—who agreed in late June to boost output—as they try to cool a sizzling global oil market.
In a joint statement on Wednesday, Saudi Arabia and Russia reaffirmed the agreement between OPEC and its allies, under which a 1 million barrels per day (bpd) production increase is planned.
Their joint announcement came days after U.S. President Donald Trump said he'd received assurances from Saudi Arabia that the kingdom could boost output by double that amount. The White House backpedaled from the assertion the same evening.
While the International Energy Agency agrees the Saudis can supply 12 million barrels a day, it hasn't yet been demonstrated. It would also mean them using almost their entire capacity. The simultaneous statements on Tuesday could be an attempt to quell anxieties that such elevated output levels are planned.
Oil prices fell on Thursday after U.S. President Trump sent a strident tweet demanding that OPEC cut prices for crude. He accused the organization of driving up fuel prices.
"The OPEC Monopoly must remember that gas prices are up & they are doing little to help," Trump wrote on his personal Twitter account. "If anything, they are driving prices higher as the United States defends many of their members for very little $'s."
This must be a two way street," he wrote, adding in block capitals, "REDUCE PRICING NOW!"