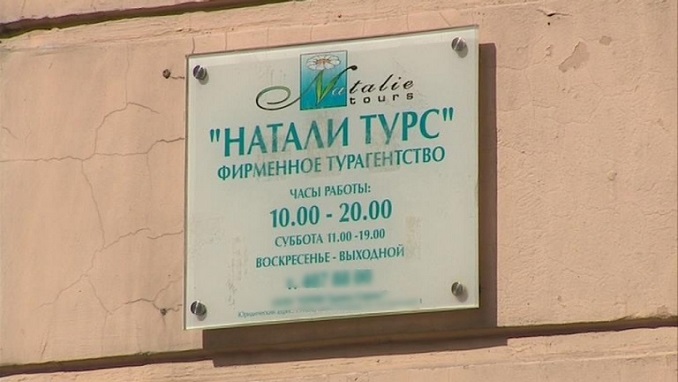 Russia's oldest tour operator Natalie Tours faced liquidity problems a few weeks ago, the company's president Vladimir Vorobyov said, according to RIA news agency.
Vorobyov said the company lacks funds to settle with its partners.
"A few weeks ago we faced a crisis with liquidity, when the company became short of its own funds to pay for services in a timely manner," he told reporters.
The tour operator owes several million dollars to its partners and creditors, according to Vorobyev.
"The volume of loan facilities to several partners reaches several million dollars," he said without mentioning the exact figure.
On Wednesday, the company announced it  is cancelling all previously confirmed tours from July 4 to September 30, 2018. It admitted that it has a liquidity crisis and has to look for an external investor.
"We are considering an option of attracting the investor over the last five years," Vorobyov said. "Our two main beneficiaries are Natalia Vorobyova and I… We divided responsibilities: I am in charge of the business lately and Natalia attempts to find and attract the investor," he said.
Up to 100% in the tour operator can be sold, the manager said.
"We held very serious talks in the last year with two major groups of companies from UAE, attempted to approach two potential investors in Russia. However, we regrettably failed to attract the investor either because the outbound tourist market is not interesting or because of other reasons. Probably due to the unstable situation," Vorobyov said.