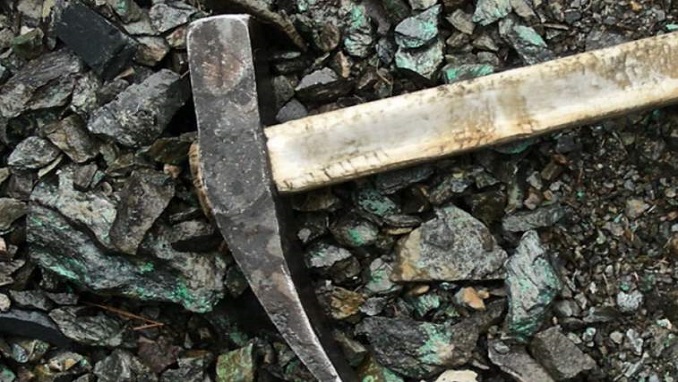 Natural resources investment management firm Baker Steel Capital Managers (BSCM) has agreed to invest $3.0-3.5 million of client funds into Azarga Metals via a convertible loan, convertible at C$0.14/share, Proactive Investors UK reports.
The Canada-based resource group has struck binding terms with the fund and plans to use the money for the possible restart of its Unkur copper-silver project in Russia this summer, the report says.
If fully exercised, the warrants would increase BSCM clients' interest in Azarga to an overall investment of up to US$5.5 million.
"I'm excited our strategic process has resulted in a partnership with such a high-quality, resources-experienced investor," Alex Molyneux, chairman of Azarga, said in a statement. "Baker Steel Capital Managers, the manager of BSRT, has been around for 18-years, with a great reputation for picking early-stage winners in the minerals space."
The transaction is subject to conditions, including due diligence and approval of Azarga's board of directors.
The convertible loan will be available in tranches: $1 million on completion and $2 million between four and six months following the first tranche. A third tranche of up to $0.5 million will be drawable between four and 12 months, following the second tranche, if the overall final investment size is more than $3 million.
Azarga Metals acquired Unkur in eastern Russia, near the China-Russia border, in mid-2016 and then embarked on an initial exploration program.
A preliminary economic assessment filed in August of last year was positive, envisaging an eight-year mine life producing 13,200 tons of copper and 3.7 million ounces of silver per year and resulting in an estimated pre-tax net present value of $206.3 million (post-tax $147.5 million) and an internal rate of return (IRR) of 28.9%.