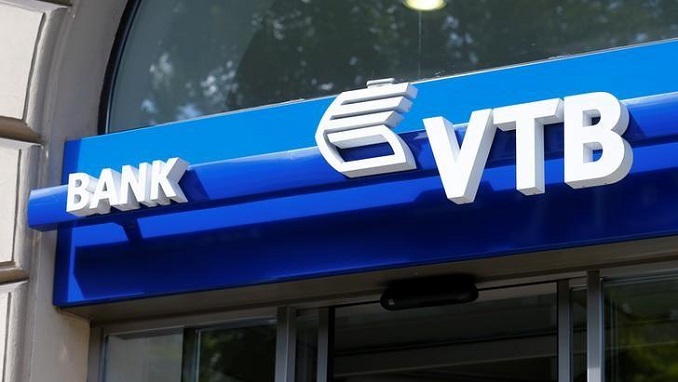 Russia's state-owned bank VTB, which increased its stake in En+ Group to 22 percent in January as part of a move to help the energy company avert U.S. sanctions, does not plan to sell its stake in the near future, First Deputy Chief Executive Yuri Soloviev said, according to Finanz.ru.
En+ and its subsidiary, aluminium giant Rusal, were removed from Washington's blacklist in January after tycoon Oleg Deripaska agreed to reduce his stake in En+ to 45 percent from 70 percent.
Soloviev said that En+, despite being exempt from the sanctions, remains undervalued by the market, so VTB does not plan to sell its stake before the company's fundamental value recovers.
Meanwhile, a veteran U.S. congressman has criticized what he calls a lack of accountability in the deal to restrict Deripaska's control over his En+ Group after Reuters established that three independent trustees would be paid by En+ itself.
While the names of the trustees – U.S. citizens D.J. Baker, Arthur Dodge and David Crane – were disclosed by En+ in January, little has been revealed about how they were selected, their independence vetted or who would pay them. It is standard for a company to compensate its own trustees, and not problematic in this case, given that U.S. sanctions on En+ were removed in January as part of a deal to limit Deripaska's control over the firm, sanctions experts said.