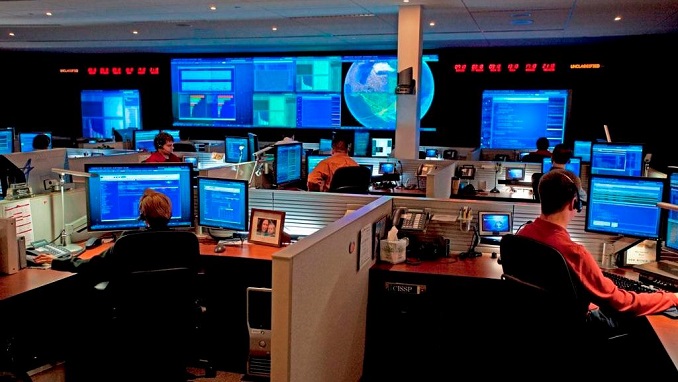 In the days since a non-working holiday was declared in Russia due to the spread of the coronavirus, around half of the country's companies have taken various steps to optimize their activities, which particularly include wage cuts, Izvestia wrote, citing a poll conducted by the Center for Strategic Research (CSR).
The poll involved 1,000 top managers from Russian companies with yearly revenues from 50 million rubles ($663,700) to over two billion rubles ($26.5 million). According to the survey's results, one in five businesses have already cut wages and 35% intend to do so in the near future, while another 16% of companies have reduced staff.
The CSR added that 54% of companies expected their revenues to fall by about 25%. The worsening financial picture is making many businesses embrace bankruptcy plans. The problem is particularly acute for companies involved in commerce, services and the transport industry.
According to Alexey Repik, co-chairman of the Delovaya Rossiya (Business Russia) association, companies won't be able "to bear expenditures without adequate revenues," relying only on themselves and their reserves.
"This concerns all companies, including those that have shifted to telecommuting and those that continue to operate at full capacity," he noted.
Andrey Shubin, Executive Director of the All-Russian Non-Governmental Organization Opora Rossii, has the same view of the situation. "We are all facing the need to cut back expenditures as much as possible because we are in for about three months of an [economic] standstill and not everyone will make it through," he predicted.