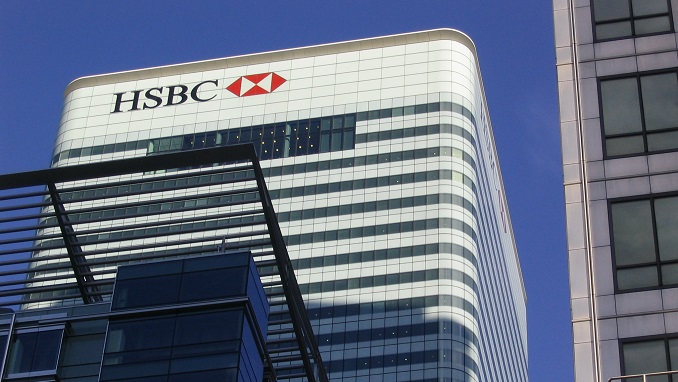 Europe's largest bank, HSBC Bank revisits the plan to reduce 15% of its 235,000 employees worldwide, Kommersant informs citing Reuters.
Initially, HSBC management announced plans to reduce 35,000 employees in February, when it reviewed the data of 2019. The bank's performance results were weak, given a 53% drop in profits and a $7.3 billion write-off of assets. In addition to reductions, a number of other cost-cutting measures were announced.
However, in March, regarding the coronavirus pandemic in HSBC, it was decided to suspend reduction plans, since it would be wrong in the midst of such a crisis to fire people. Now the bank intends to revisit these plans, as profits continue to fall, and economic forecasts speak of serious upcoming problems.
"We cannot indefinitely postpone job cuts – this issue has always been not if, but when," says the internal document signed by HSBC CEO Noel Quinn. According to him, the cost-cutting measures introduced in February are "even more necessary today." The main reductions will come from the administrative departments in the global banking and market divisions.
In May, HSBC announced the expansion of a restructuring program. The Bank announced its intention to sell its American business, retail network in France and reduce its presence in smaller countries, including Malta, the Philippines, New Zealand, and others.