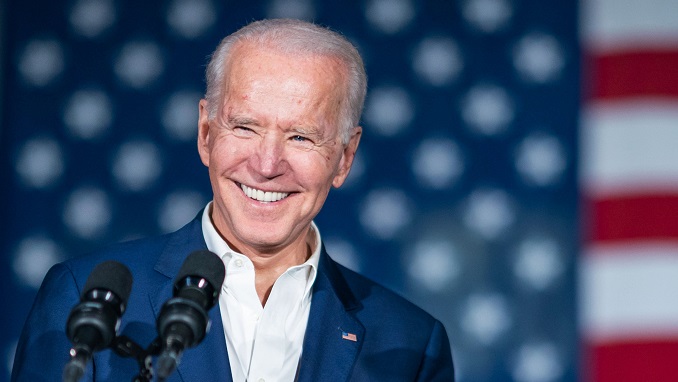 At a media briefing with German Chancellor Angela Merkel on Thursday, U.S. President Joe Biden stated that imposing penalties against partners in the Nord Stream 2 project made little sense because the pipeline is almost complete.
It made more sense, according to Trump, to debate with Merkel whether Russia is attempting to extort Ukraine or someone else, TASS reports.
The U.S. President stated that he and the German Chancellor have directed their teams to look into practical measures they may take jointly to determine if Russian actions improve or damage Europe's and Ukraine's energy security.