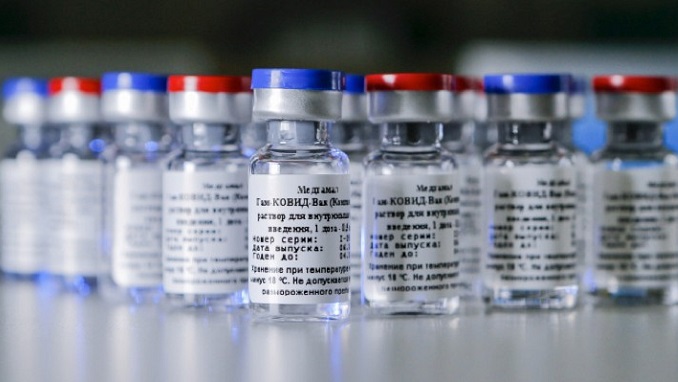 The results of trials in several nations suggest that Russia's Sputnik V coronavirus vaccine is safe and effective, and there is reason to expect that it will be approved by the World Health Organization and the European Union shortly, TASS reports.
In an interview with the Urbana Play radio station, Andrea Gamarnic, a senior researcher at Argentina's National Scientific and Technical Research Council, expressed this viewpoint. Gamarnic took part in the drug's research in her own country.
According to the expert, investigations conducted in the province of Buenos Aires have revealed that merely one dose of Sputnik V has an efficacy of more than 80%.
The findings of the Argentine research of the Russian medication were released in Cell Reports Medicine, a scientific publication. One dosage of Sputnik V is adequate to vaccinate people who have recovered from COVID-19, according to scientists.
The vaccine has been approved for use in 68 countries with a combined population of approximately 3.7 billion people.