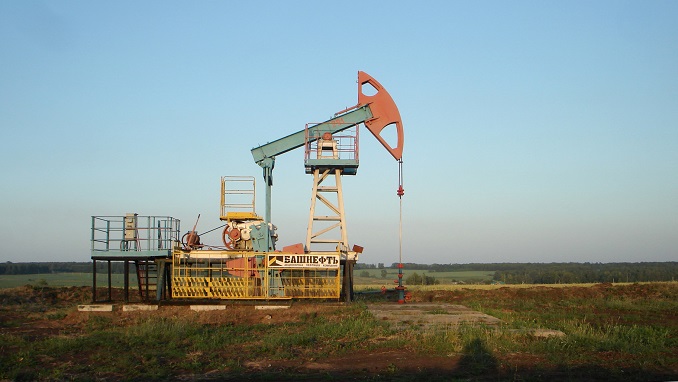 United States President Joe Biden stated at a media briefing with German Chancellor Angela Merkel that Russia must not be permitted to use energy resources as a weapon to force and threaten neighboring counties.
Bidden added that chancellor Merkel and him fully agree on the need for Russia not to use energy as a weapon to enforce or threaten its neighboring countries. The President said that he underlined his reservations over Nord Stream 2 while chatting with Merkel.
Nord Stream 2, a transit country, as in Ukraine, Belarus, Pole and others Eastern European and Baltic States, is an intercontinental gas pipeline system that will travel from Russia to Germany across the Baltic Sea.
The new 1.230 km pipeline, essentially along the same path as Nord Stream, crosses five nations, namely Russia, Finland, Swede, Denmark and Germany, across their economic and territory water zones.
Work on the project was halted in December 2019 after Allseas, the Swiss firm responsible for laying the pipes for the Nord Stream 2 pipeline, halted pipe-laying operations and withdrew its ships due to probable U.S. penalties. The project was restarted in December 2020.