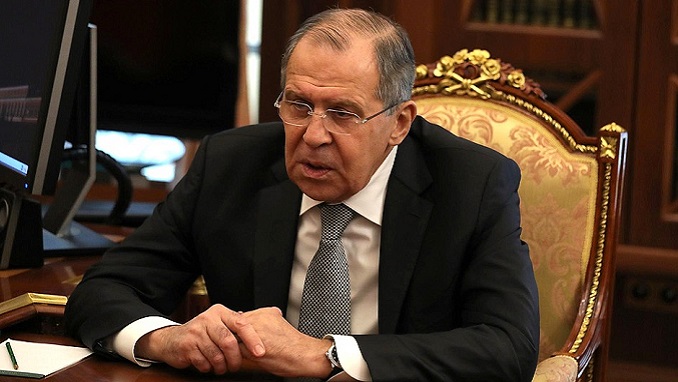 Russia-China  ties are at an all-time high, according to Russian Foreign Minister Sergey Lavrov, who met with his Chinese colleague Wang Yi on the sidelines of the high-level international conference Central and South Asia: Regional Connectivity.  
On Thursday, Tashkent hosted a conference titled "Challenges and Opportunities."
"I completely agree that our bilateral ties are the greatest they've ever been. Following the conclusion of their video conference, the heads of state issued a joint statement emphasizing the importance of the Treaty on Good Neighborliness, Friendship, and Cooperation, whose 20th anniversary we are commemorating, in cultivating [our] modern bilateral relations, comprehensive partnership, and strategic interaction ", Russia's top diplomat emphasized this.
"Let me highlight a sentence from the declaration that states that our relationships currently exceed the kind of inter-state engagement known as Cold War military-political alliances. This is the most important criterion for our connections in all sectors, without exception ", he stated.
The 26th regular meeting of heads of countries is on the schedule, according to Russia's foreign minister. "All sectoral institutions led by deputy prime ministers are in operation. Our ministry, of course, contributes to the good agenda that Russia and China are pursuing on the international stage ", аccording to the senior diplomat.