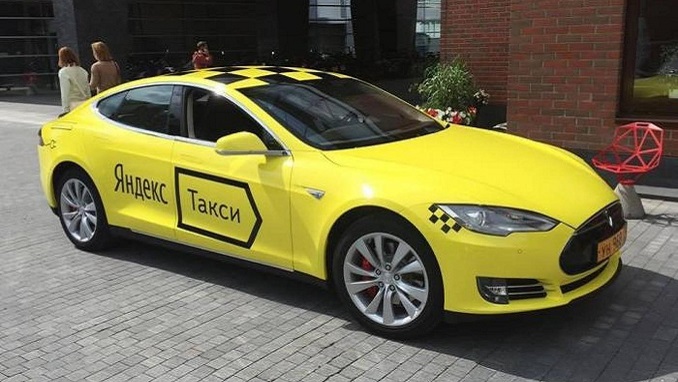 Russia's Ministry of Digital Development, Communications and Mass Media is ready to mediate in a dispute between the country's top internet company Yandex and media outlets, Deputy Minister Alexei Volin said on Tuesday in an interview with official news agency TASS.
The media holdings accuse one of Yandex's services of providing links to illegally posted video content.
"The issue is only about both Yandex and big rights holders being able to agree on a model that has been developed by VKontakte. As a ministry, we strongly wish they could (do it), particularly we are ready to mediate," Volin said.
According to Volin, social media service VKontakte was considered "virtually the largest unauthorized website of the Russian Federation" a couple of years ago. However, the producers promoting their products came to the negotiating table at some point and managed to reach an agreement with the network administration, the minister noted, adding that the government expects a similar outcome from the upcoming negotiations between Yandex and the video content owners.
"When a common economic interest emerged they simply sat down and reached an agreement. This interest is the traffic that is capitalized today through advertising and subscription opportunities. Yandex has the same traffic," the deputy minister said, noting that as long as the companies file claims against each other, they are just slowing down their business.