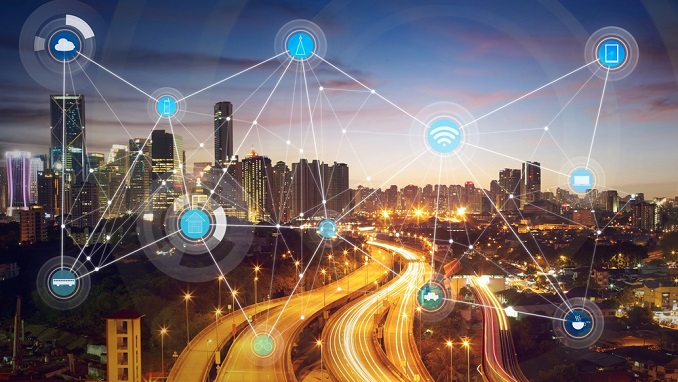 Russia's Tyumen State University has received a grant to develop a concept of "smart towns" in the country's Arctic, the University's press service said on Monday, according to Rossiyskaya Gazeta.
"The University, as a part of an international consortium, has won a grant for a big project "Smart Municipalities in the Arctic Region," where the cost is 5 million rubles ($73,000)," the press service said. "The project's main objective is to study the existing experience in projecting, organization and promotion of this direction, which is new for the Arctic regions – the organization of "smart municipalities" in the Far North."
The project's partners are universities from Canada, Norway, Finland and the U.S.
"The project is aimed at uniting efforts of the international academic community from different universities and research institutions, representatives of the authorities and businesses, who share the interest to the concept of "smart cities and municipalities" in the Far North as a factor of sustainable economic development," the press service quoted the Tyumen University's Chair of the Economic Theory and Applied Economy Department Irina Liman as saying. "This is why the group of researchers features well-known specialists in "smart" management, technologies, and innovations."
"Smart cities", which implement various technologies in everyday life, will make Arctic cities and regions more attractive for younger visitors and for investors, scientists say.
"Since presently in the Far North complex initiatives in this sphere are a rare occasion, while the interest to the "smart community" concept is growing, we see it necessary to make research in this sphere – this is what this project is for," the press service said.
The Tyumen State University is a member of the National Arctic Scientific-Educational Consortium, which Russian northern universities have organized to raise effectiveness and quality of the Russian Arctic zone's intellectual development. In addition to this, the Tyumen State University is a member of the Association of Arctic Universities – UArctic – a cooperative network of universities and other organizations concerned with education and research in and about the North.
The Russian university also participates in the Fulbright Arctic Initiative, which brings together the Arctic Council's scholars, professionals and applied researchers from the US, Canada, Denmark, Finland, Iceland, Norway, Russia and Sweden and representatives of state authorities.