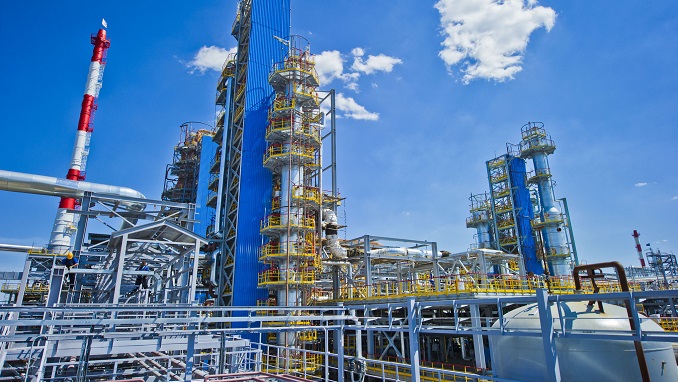 Gazpromneft Marine Bunker increased board to board sales of MARPOL compliant marine fuel by 3.5 times to 1.1 mn in 2020, the bunkering business operator of Gazprom Neft says on Thursday.
"MARPOL requirements that became effective in early 2020 changed the fuel landscape of the whole shipping industry. Petroleum products with sulfur content below 0.5% enjoy the continuously greater demand instead of traditional fuel oil. Gazprom Neft planned in advance investments into refining upgrade, making possible to start early production of eco-friendly fuel at the Omsk Refinery and meet the growing demand for petroleum products with high environmental characteristics," CEO of Gazpromneft Marine Bunker Alexei Medvedev said.
Fuel sales in 2020 enabled the company to capture over 20% of low-sulfur and ultra low-sulfur bunker fuel in Russia, according to TASS.
The Russia's first LNG bunkering vessel Dmitry Mendeleev was launched in December 2020 for the final installation work, the company said. "The bunkering vessel of Gazprom Neft is scheduled for commissioning in the second half of 2021," the company added.