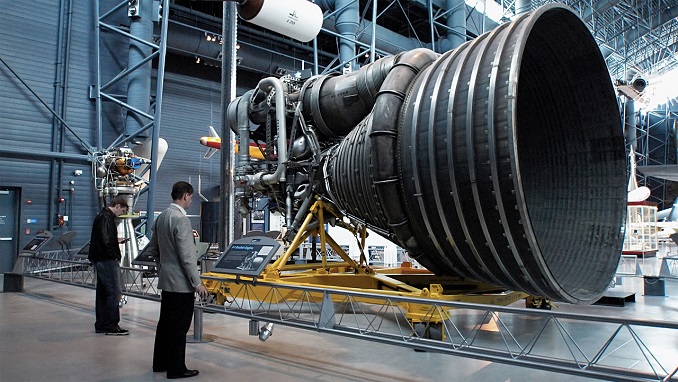 Russia's state-owned company Energomash signed a contract with U.S. aerospace manufacturer Orbital ATK to supply four additional RD-181 rocket engines for US Antares-type launch vehicles, two top managers in the aerospace industry told business newspaper Kommersant.
The chief of Russia's state nuclear agency Roscosmos Dmitry Rogozin, responding to a question from the news outlet, said that despite political disagreements, Russia does not intend to sever "mutually beneficial cooperation" with the United States.
According to the newspaper's sources, the negotiations took place against the backdrop of a rocky relationship between Russia and the U.S., but "they could not end any other way".
"The mutual advantage of this agreement is obvious to everyone," the sources said. The contract was reportedly signed last summer (the amount has not been disclosed), and it is to be fulfilled by 2021.
Energomash did not provide the newspaper with official comments.
Rogozin told Kommersant that Russia would continue to ship missile engines to the United States if its American partners want it.
"Despite the massive pressure customers of these engines are coming under in the US from the ruling American class and the Congress, so far there is no alternative," he said, referring to it as "mutual dependence."
"This is profitable for us because it brings money that we invest into re-equipping and creating new enterprises," he added.
According to a source close to Roscosmos' management, so far dependence on U.S. purchases of rocket engines is critical for Energomash. No other country is simply ready to start purchasing multiple (more than 10 units) engine batches, the source said, adding that single supplies, in turn, do not exactly meet the interests of Russia.