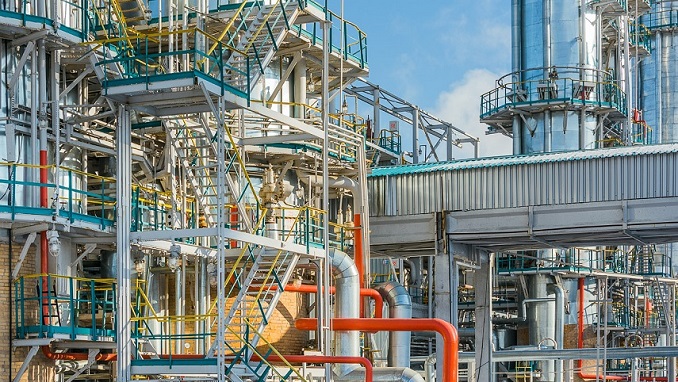 SOCAR, the State Oil Company of Azerbaijan, has plans to build a methanol plant in Russia, the company's polymer arm chief Farid Jafarov said on the sidelines of the 9th Azerbaijan-Russian Interregional Forum, News.ru reports.
"Negotiations are underway with a Russian company on the construction of a methanol plant in Russia. This is a large-scale production. Our company plans to scale up the experience of SOCAR Polymer," Jafarov noted.
He added that the project could be profitable and competitive due to the attractive gas price in Russia. It is assumed that the production will use Russian raw materials.
Adnan Ahmadzade, the Executive Chairman of SOCAR Trading, noted that the company is negotiating the extension of the purchase of Russian oil from the Korchagin field for transportation through Baku-Ceyhan to international markets.
"Russian oil has been supplied via the Baku-Ceyhan pipeline from the Korchagin field for five years. About 2 million tons are supplied every year. Now the contract is ending, we are negotiating to extend it," said Ahmadzade.
Azerbaijan plans to export 1.5 million tons of oil via the Baku-Novorossiysk pipeline in 2019, he added.
The Baku-Novorossiysk pipeline is 1,147 kilometers long. The length of its Azerbaijani section is 231 kilometers and Russian section is 916 kilometers long. The pipeline was filled with oil in October 1996, according to SOCAR. Its highest capacity stands at 105,000 barrels a day.
In 2018, SOCAR plans to pump about 1.5 million tons of oil, produced at onshore and offshore fields of Azerbaijan, via the Baku-Novorossiysk pipeline.