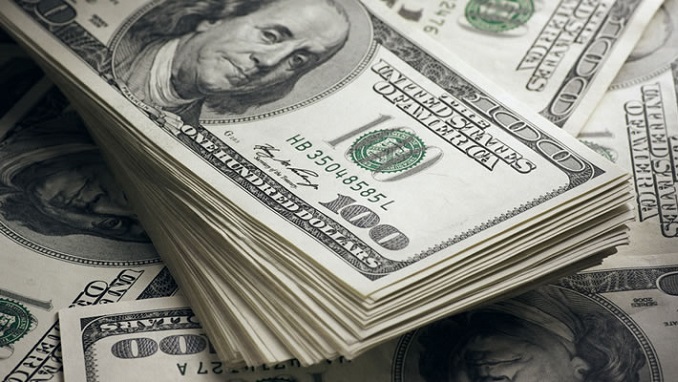 Russia and China anticipate mutual trading to reach a new historic high by the end of 2021, with a long-term trade turnover of $ 200 billion, according to Russian Foreign Minister Sergei Lavrov.
China is Russia's most important trading partner. The coronavirus pandemic had a little but significant impact on the dynamics in this sector in 2020. Experts in the field of economics, on the other hand, see a quick rebound in volume. There is every reason to believe that trade will hit a new high by the end of 2021, and that it will eventually exceed the $200 billion objective established by the heads of state, according to Lavrov.
In line with Article 16 of the Treaty of Good Neighborliness and Friendly Cooperation, trade and economic relations are the most significant component of Russian-Chinese ties, according to Lavrov.
According to the foreign minister, mutual trade turnover has increased about 14-fold since 2001, and has regularly topped $100 billion in the previous three years.