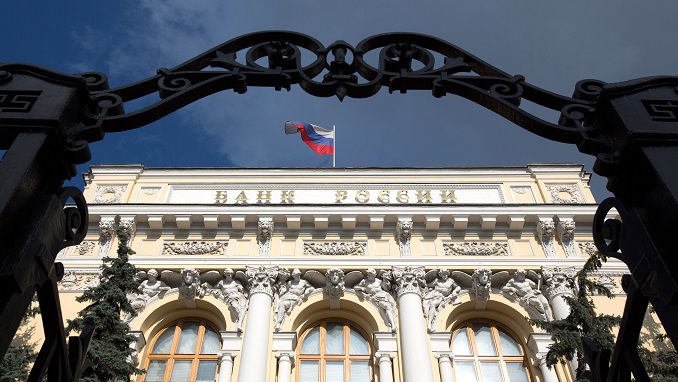 Declines in the motor sector and some commercial lines, combined with profitability challenges, have narrowed the field of non-life insurers in Russia, says Valeria Ermakova, senior financial analyst at A.M. Best.
According to Ermakova, Russia's economy is showing signs of a recovery, and the increase in gross domestic product is benefiting insurers, particularly those in the life insurance industry.
"Overall in 2017, the Russian insurance market increased by approximately 8%, when measured by gross written premium," said Ermakova. "The life market has increased quite substantially, by over 50% and accounts for over a quarter of all collected premiums. The drivers for this market have been life savings and investment products. These products became more popular and more attractive after the Central Bank of Russia reduced its key rate."
On the non-life side, Ermakova said opportunities for growth are limited.
"The composite of motor third-party liability and motor physical damage, have shown a decline of approximately 5% each. The commercial property market also declined in 2017 as a number of infrastructure projects either stalled or were substantially reduced during the recession."