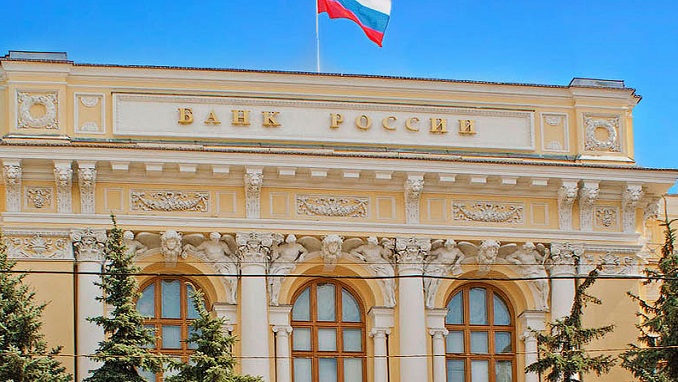 Global investors seem to be changing their sentiment towards emerging markets (EM) and Russia in particular after EM bonds funds had their second best week on record in terms of inflows and equities also attracted new money, Intellinews reports citing Slava Smolyaninov, executive director and chief strategist at BCS Global Markets.
"EM assets still got a lot of love last week as it proved second best on record for EM bond funds. Inflows into stocks stayed at a steady healthy level with no signs of overheating – unlike those of bonds," Smolyaninov said in a note to investors.
Stock trading company EPFR Global released its fund flows data through the week ending February 12 that reports Russian assets saw about $370 million of net inflows from combined equity and bond fund flows in the week, compared to around $240 million in the previous one, BCS reports.
While Russian bonds were an investors' favorite in 2017 and for half of 2018 as well, until the U.S. Treasury Department imposed sanctions on Russian aluminum producer Rusal and Congress threatened to target bonds with "crushing" sanctions this year. However, after these sanctions failed to appear at the end of last year and Russia just put in a record current account and federal budget surpluses for 2018, the interest in Russian bonds is perking up again.
Treasury decided to drop the sanctions on Rusal completely in December 2018, which has improved sentiment further. And confidence just got another boost: credit rating agency Moody's upgraded Russia to "investment grade" this month, completing the hat trick of investment grade ratings from the leading ratings companies.
Russia-dedicated funds managed to attract about $30 million in the last week, the largest inflows since mid-October, vs $1 million outflows in the previous week, BCS reports.
"Finally, Russia-dedicated funds got some new money last week, while inflows into GEM funds continued at a solid pace. This made overall inflows into Russian stocks almost reaching $200mn, largest weekly intake since April last year. However, this was still well below the overheated start of 2018 when weekly inflows were roughly twice as big. The beginning of the year was outstanding for EM assets, including Russia, so some pullback would be healthy at this stage. However, we remain tactically positive still," Smolyaninov said.
A combined $190 million flowed into Russian bond and stock funds last week, up from $160 million in the previous week, which is the biggest inflow since last April, says Smolyaninov.