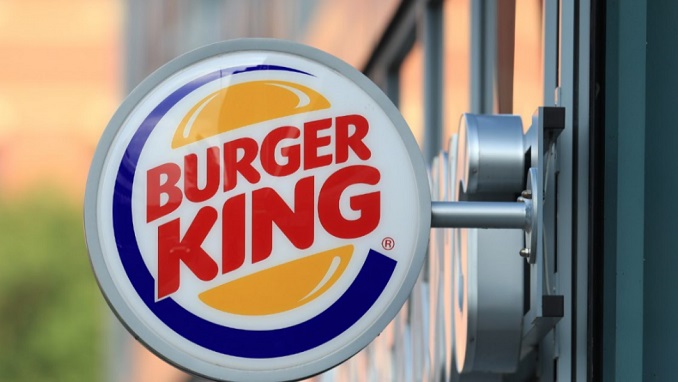 The Russian business of global fast-food chain Burger King has teamed up with WebMoney Transfer to allow digital payments using an eWallet, Comnews.ru reported citing a company announcement.
To use the offering, diners scan a quick response (QR) code shown on the cash register for an instant transaction. Burger King Russia CEO Dmitry Medovy said in the announcement:
"We appreciate the popularity of the WebMoney system in Russia and, therefore, we feel that it is essential that we provide our visitors with an opportunity to pay for their orders by any convenient method of their choice."
As it stands, WebMoney Transfer noted that the system is available for pharmacies and supermarkets as well as other venues.
If the client does not have enough money on the main wallet, thanks to the "Exchange on the fly" function, he can pay for the order from WebMoney purses in other currencies.
For visitors who have chosen a new payment method, the offer "Cashback 10% for WebMoney wallet" is valid.
"The new payment method will attract the technologically advanced audience of the WebMoney Transfer system to the restaurants of the network, which actively uses the mobile application for everyday payments. Solutions for payment through the QR code are not related to the availability of POS terminals and do not require major technical improvements from the restaurant that will help business to reduce some costs, for example, for collection and acquiring," said the commercial director of WebMoney Transfer Andrei Smirnov.