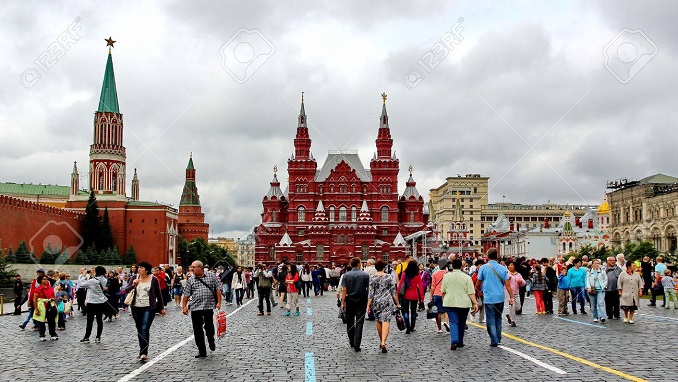 According to a Raiffeisenbank study, almost half of Russians (45 percent of respondents) consider working remotely in another location while searching for a suitable job (the results are available to TASS).
"Among Russians who have been searching for employment since March 2020, 45 percent contemplated working remotely in another city…> Almost half of them (43 percent) wanted to improve their income by working in another location," the bank's press office said…
At the same time, one in every five (22%) would want to work for a business that does not have a presence in his location, due to remote work. Another 7% of respondents would want to find a job in their field in this manner.
According to the survey results, respondents' professions are not in high demand in their hometown. Furthermore, almost a third of respondents want to work remotely for personal reasons: 22% want to live closer to the sea, and 6% want to live near family.
The poll also revealed that the overwhelming majority of respondents (77 percent) were searching for employment to supplement their income. The loss of the prior position is the second cause for its polarity.
It was mentioned by 16% of those polled. The remaining poll respondents said that they used this method to locate a more pleasant location to work.
As a result, 7% confessed to losing interest in present duties and withdrawing from the team remotely. Another 6% of respondents were unable to adjust to the changes in the workplace brought about by the epidemic. The same amount chose to quit since their company did not care for their health safety and did not arrange remote work.
The study was performed among 2,000 inhabitants of Russia's major cities. More over 70% of those polled are employed, with the remaining 10% being self-employed or company owners.
Half of the respondents earn between 30 and 60 thousand rubles, a quarter earn less than 30 thousand rubles, 15% earn between 60 and 90 thousand rubles, and 7% earn more than 90 thousand rubles. 45 percent of respondents have been searching for a new job in the previous 18 months.