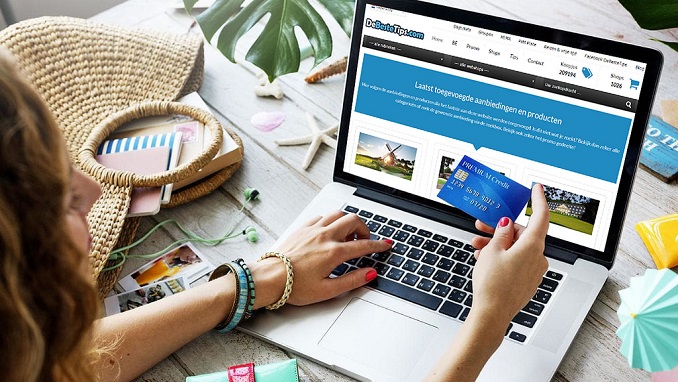 Russian e-retailer Wildberries has become the biggest seller of clothes in the country, overtaking bricks and mortar franchise Sportsmaster, bne Intellinews reported. This is the first time ever that an e-commerce store becomes the biggest outlet for a product group in Russia.
Wildberries is Russia's biggest e-commerce site and has been growing in leaps and bounds in recent years. Its founder, Tatyana Bakalchuk, became Russia's second-ever female billionaire earlier this year after the company's revenue broke through the $1 billion mark.
Sportmaster was founded by Dmitry Doichen and brothers Nikolai and Vladimir Fartushnyaki in 1992 and has long been the biggest seller of fashion and apparel in Russia. The chain and its franchises have over 500 stores throughout Russia, Belarus, Ukraine, Kazakhstan, and China but in recent years its revenue growth has been constrained by the number of new stores it could open. The company's revenue stood at 51.5 billion rubles ($791 million) in the first half of this year.
Wildberries reported a jump in revenue again in the first half of this year, up by 79% as the store branches out, but clothing remains a core product offering of the group. The company posted revenues of 85 billion ($1.3 billion) in the first six months of this year, with clothing, shoes, and accessories accounting for three quarters (73%) of its turnover, or 62.4 billion ($959 million) of this, according to Vyacheslav Ivashchenko, Wildberries development director.
Fashion e-commerce retailer Wildberries was Russia's biggest e-commerce online store in 2018 according to a ranking by revenues from Data Insight, cited by East-West Digital News (EWDN), and has held that position for several years. 
It is the first time that an online store has become bigger than its real-world counterpart to become the biggest retail outlet of its kind in the Russian market.