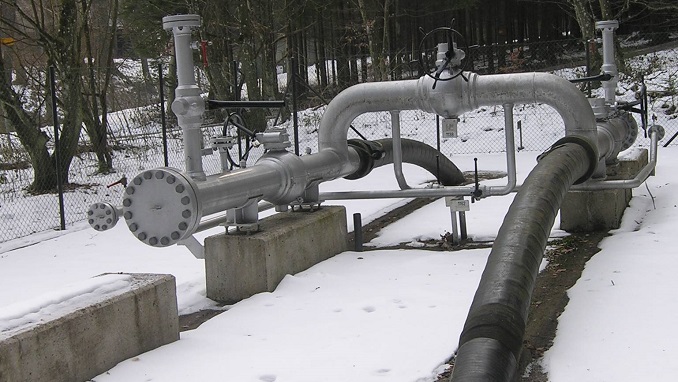 The three Baltic states, Estonia, Latvia, and Lithuania, are planning to complete the switch from the Russia-Belarus energy grid to the European grid by 2025, as part of the European Union's long-term strategy of reducing reliance on Russian energy, TASS reported.
European Commission Vice President Maros Sefcovic will discuss the transition with Russian Energy Minister Alexander Novak early this month, a ministry spokesman told the Russian state-run news agency.
The ministry favors the Baltic states remaining in the BRELL energy system which also includes Russia and Belarus, the spokesman said.
Baltic consumers will end up paying for the switch to the more expensive European system. Lithuania's energy price regulator recently announced big increases in electricity and gas prices.
The news "sparked stories in the pro-Kremlin media (in both the Lithuanian and Russian languages), attempting to sow doubt among the population about Lithuania's energy policy," wrote Dalia Bankauskaite of the Center for European Policy Analysis (CEPA) think tank in Washington.
Taavi Veskimagi, chief executive of Estonian energy company Elering, said Russia could start charging Estonia for costs related to its exit from BRELL.
"And indeed, there is essentially nothing wrong with this. They are, in essence, providing a frequency regulation service for us," he told public broadcaster ERR.
Stating that the cost of a three-day blackout in the Baltics could reach $3 billion, Veskimagi said he did not agree with the argument that joining the European grid would be expensive.
The Baltic plan also foresees the three countries stopping the purchase and sale of power to Russia's Kaliningrad exclave. To prepare, Russia is building four new power plants in Kaliningrad.