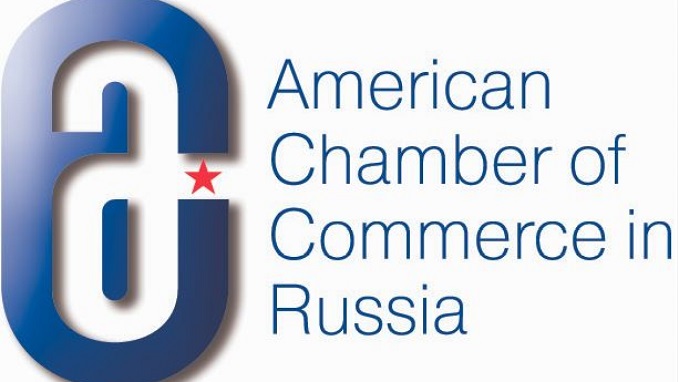 Western investors will be the first to suffer if new U.S. sanctions are imposed against Russian national debt, Alexis Rodzianko, head of the American Chamber of Commerce in Russia (AmCham), said in an interview with RIA Novosti.
"This is similar to what happened after the sanctions on Rusal when the shareholders of the company suffered the most," he said on the sidelines of the Russian Investment Forum in Sochi.
"As a former banker, I think this is unwise from the point of view of the Western banking system. I have the impression that people in the U.S. government who understand this are not supporters of such sanctions," Rodzianko said.
The head of AmCham noted that he does not expect broad sanctions on the Russian banking system.
"There may be separate banks of the second, third or fourth rank, which will fall under restrictions, but it seems to me that is unlikely for main banks," Rodzanko added.
On Wednesday, U.S. lawmakers from both the Republican and Democratic parties introduced a bill envisioning sweeping sanctions on Russia's energy and banking sectors, as well as the country's sovereign debt.
"The sanctions have not yet been imposed so we don't know what they are or what they might be. We have an idea because of … the law, [it] gives a menu, so we know what those menu options are. We don't know how within that menu the government in the U.S. will act, but the very uncertainty and the very expectation that these might be coming is actually quite a barrier to making investment decisions and it is usually used as a reason to postpone a decision," Rodzianko said.