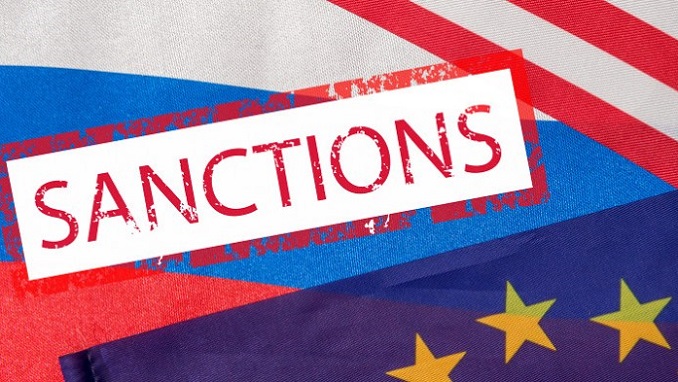 Italy's Deputy Prime Minister Matteo Salvini sent a stern warning to Brussels as he vowed he will produce compelling evidence against the EU's sanctions on Russia by the end of this year, Politico reports.
Speaking from Moscow, Italy's Interior Minister claimed the strict trading sanctions on Russia are costing the Italian economy up to €7million per day.
The leading euro-skeptic argued EU countries such as Germany advocating in favor of the sanctions against the Putin regime have benefitted economically since their implementation.
"Today, Monday, the Italian economy is losing 7 million. Tomorrow, Tuesday, the Italian economy will lose 7 more million and so on," the deputy PM said.
"This Government will deliver by the end of the year not only dossiers on migration, on economic constraints, on banking policies and on agriculture policies, but also a dossier on sanctions. "To reveal after a few years what they were useful for and who they were useful for," Salvini added.
According to the Department of Foreign Economic and International Relations of Moscow, Italian businesses lost over €10billion because of EU sanctions against Russia and Moscow counteractions in 2016.