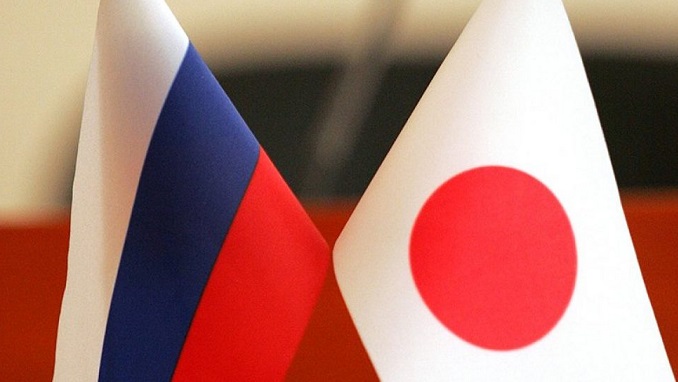 Japanese air carrier ANA Holdings will begin offering direct flights to Russia in the coming months, emboldened by the prospect of increased business travel as the two countries deepen their economic cooperation, Russian news outlet Sputnik reported.
The company will offer daily flights from Tokyo to Moscow and Vladivostok starting as early as fiscal 2019, ANA Holdings said. They will mark the first time Japan's largest airline group by revenue has flown to Russia as a destination.
ANA's rival Japan Airlines offers four flights a week from Tokyo to Moscow, a route also served by Aeroflot Russian International Airlines. No Japanese carriers fly from Tokyo to Vladivostok, but S7 Airlines and other Russian companies do.
As Tokyo and Moscow take steps toward closer ties, including the possibility of negotiating a long-delayed peace treaty, Japanese companies are increasingly winning business contracts in Russia's Far East and Arctic regions.
Last December, a consortium led by trading house Sojitz signed a deal to join in building and operating a terminal at Khabarovsk International Airport. More such deals are expected to come, bringing increased business travel.
Russia is Europe's fastest-growing source of visitors to Japan. Travel between the two countries could grow further if their governments agree to ease visa rules.
More than 300 Japanese companies had offices in Moscow as of 2017, with about 50 in Vladivostok. An estimated 140,000 people flew between Japan and Moscow from December 2017 to November 2018, up roughly 10% from a year earlier. Travel between Japan and Vladivostok grew by a fifth to an estimated 70,000 passengers.