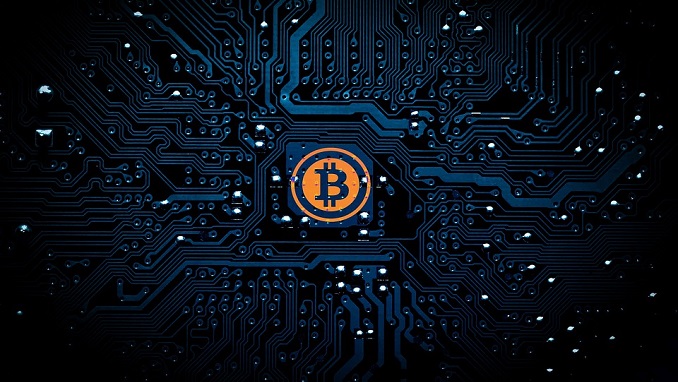 The Russian parliament revealed on January 9 through a press release that the digital economy will be the topmost priority during the upcoming session, which will give Russia a headstart into the cryptocurrency ecosystem, Coingeek reports.
Vyacheslav Volodin, chairman of the lower chamber, outlined the bills being considered for the same in the opening spring session. The members have considered legislature on digital financial assets, digital rights and crowdfunding, the news outlet reported.
Volodin requested the members to consider this for the good of the country and to make it a top priority.
"Creating a favorable legal framework for the development of the digital economy should in many respects provide us with an advantageous position in competition among other countries," he said.
Volodin revealed that there are more than 20 bills that will be introduced in the spring session and that he wants the parliament to be prepared to analyze the quality of the bills before considering to vote.
This could be a step forward in the direction of adoption of digital currencies, which is now an important agenda for Russia, with the U.S. imposing sanctions and the Kremlin considering a shift to cryptocurrency as a way to offer some help to the nation.
While cryptocurrencies in Russian are not illegal, the country's authorities always had a cold reaction to it. However, the police have gone a step ahead in prohibiting its use by seizing crypto ATMs fearing that it could be used for cross-border money transfers.