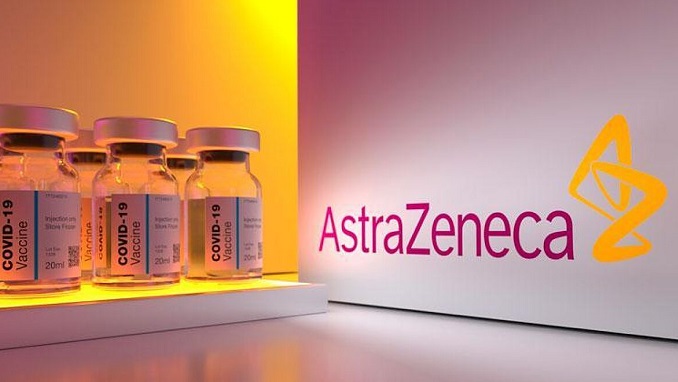 The Russian pharmaceutical company R-Pharm will manufacture the AstraZeneca vaccine against coronavirus. The first batch of the drug produced in the Russian Federation will be released in June, R-Pharm CEO Vasily Ignatiev told RBC. The vaccine will be produced for export, not for civilian circulation.
According to Ignatiev, it is planned to produce several hundred thousand doses of AstraZeneca vaccine every month. R-Pharm will export the drug jointly with the Russian Direct Investment Fund (RDIF). "The greatest interest in the vaccine is now shown by the countries of the Persian Gulf," the general director of R-Pharm said.
The company said that the vaccine will be produced under the license of the University of Oxford and AstraZeneca, the drug will be named R-Covey.
R-Pharm has agreed with AstraZeneca on the production of a British vaccine in July 2020. It was planned that the Russian company would become a hub for vaccine supplies to 30-50 countries, including countries in Europe and the CIS, Southeast Asia and the Middle East.
The AstraZeneca vaccine is a two-component vaccine and was approved by the World Health Organization (WHO) in February. In a number of European countries, vaccination with the Anglo-Swedish vaccine was suspended after cases of thrombosis in those vaccinated, some of whom died. A WHO committee has admitted a link between AstraZeneca vaccination and blood clots. In April, the European Commission filed a lawsuit against the vaccine manufacturer for violating a contract for the supply of the drug to the European Union.