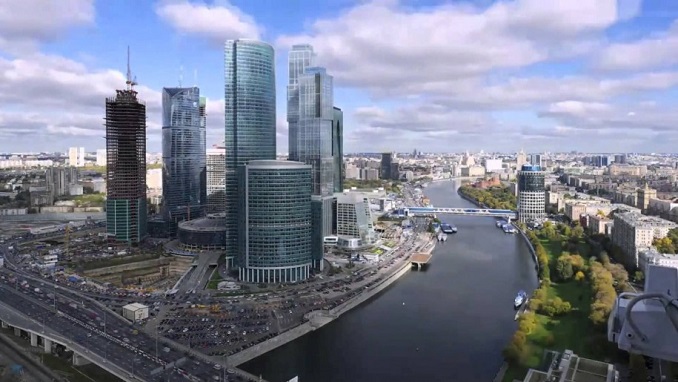 Neither the preferential mortgage nor its extension is to blame for the double-digit growth in prices in the housing market, they are only to blame for the rise in the cost of housing by 4-5 percent, said Russian Deputy Prime Minister Marat Khusnullin, Russian media reported.
The highest prices are noted in the metropolitan area. The average cost of 1 square meter of housing in Moscow and the Moscow region increased in the first quarter of 2021 by 23.9% in annual terms to 199.4 thousand rubles. At the same time, the average price in Moscow increased by 22.6%, in the Moscow region – by 26.6%.
"We analyzed each settlement, each region, the FAS did a great job and proved that the mortgage on average influenced the rise in prices – this is plus 4-5 percent. Everything else – This is not a mortgage, it is the pandemic," Khusnullin said in an interview with the TV channel "Russia 24".
In general, due to the pandemic, the normal demand for housing has fallen, the pace of construction has slowed down. The government has launched preferential mortgages on the market to revive the market.
"All the same, because of the pandemic, the construction was delayed, it stopped somewhere, Moscow and the Moscow region were stopped altogether for two months," Khusnullin said.