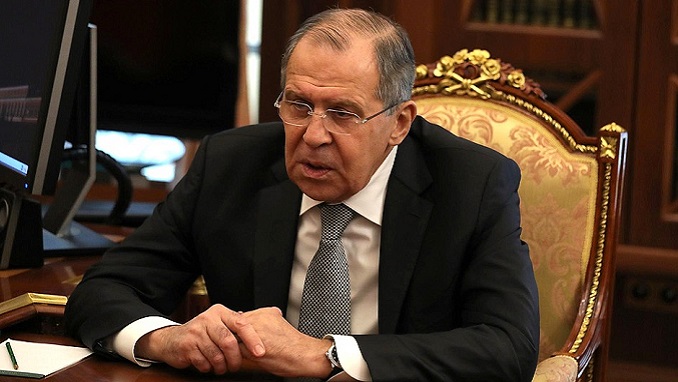 Relations between Russia and the United States are in such a deep crisis that even a visit by Russian Foreign Minister Sergei Lavrov was unlikely to turn the tide, said spokesman for the Russian President Dmitry Peskov, Kommersant reported.
At the same time, he noted that Russia positively perceives the fact that Lavrov was received by US President Donald Trump – it was a good opportunity to convey the position of the Russian Federation to the U.S. again.
"It's not quite right for me to speak for Minister Lavrov, but I don't think there is a reason for any optimism," Peskov assessed the minister's visit to the United States in the Big Game program on Channel One, as quoted by Interfax.
As Kommersant learned, during the negotiations, Donald Trump said that he would like to "several times" increase trade with Russia. The head of the White House did not specify how to do this under the conditions of American sanctions against Moscow, but in recent years, Russian-American economic ties have indeed been established.
The fact is that the U.S. authorities would like to talk with Moscow about business, Secretary of State Michael Pompeo said on the eve of the arrival of Sergei Lavrov in Washington.