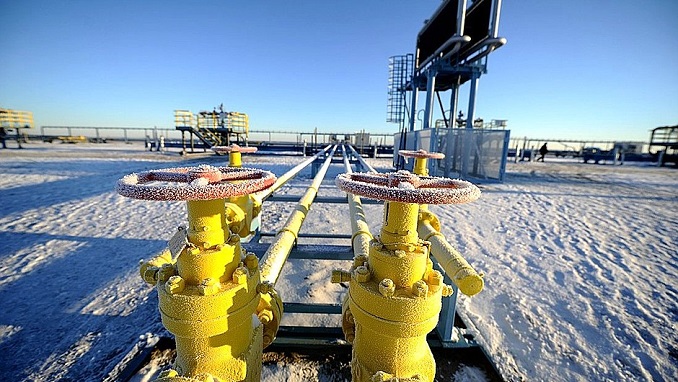 Russia is ready to continue gas transit through Ukraine while maintaining the conditions of economic and commercial feasibility for Gazprom, presidential spokesman Dmitry Peskov said, RIA Novosti reported.
He noted that the issue of gas transit was discussed in detail at the summit in Paris, but the details are too early to discuss, as negotiations are ongoing.
"Do difficulties remain? Yes, they remain. Our negotiators have yet to overcome them. A number of positions remain unacceptable for the Russian side, our president said this," Peskov said.
The current contract for the transit of Russian blue fuel through Ukraine ends at the end of this year. Moscow and Kiev are holding bilateral negotiations, as well as meetings in the format of Russia – Ukraine – the European Commission, to agree on a new agreement. In particular, today Naftogaz and Gazprom held regular talks in Vienna.