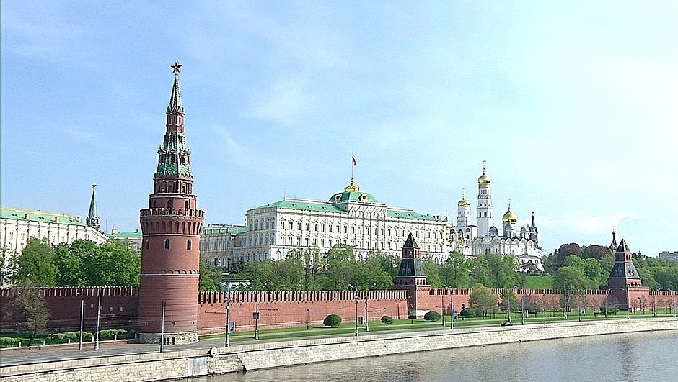 The Kremlin's main accomplishment of 2019 is reversing the negative trend of Russians' falling living standards, presidential Spokesman Dmitry Peskov said on Tuesday, according to Kommersant.
"For objective reasons, Russians' living standards were either stagnating or falling. This negative trend was observed over the past three or four years," he said. "This year, we were able to reverse that trend. So far, we cannot talk about any substantial growth. Nevertheless, this trend has been reversed."
Peskov stressed that all this is happening "against the backdrop of fully guaranteed macroeconomic stability." "This is perhaps the main accomplishment, because, despite the unfriendly environment for the Russian economy and social sphere, they have fully retained their stability. That's our major achievement," he noted.
The Kremlin spokesman added that it was very difficult to single out one major accomplishment of this year, because, as Russian President Vladimir Putin says, "the primary goal is people's living standards."
Russia has been struggling to pair stability and growth amid stagnating personal incomes which have been the main driver behind a slow but steady decline in Putin's popularity. Now, according to analysts, Russia's strongman is ready to achieve both economic indicators by using the government war-chest built up through half a decade of ultra-conservative macroeconomic policy to kick-start a new growth chapter and boost living standards, all while keeping the economy safe from economic storms.
"The previous five-to-seven years of a conservative policy mix was not an easy time for economic growth," said Sofya Donets, economist at Renaissance Capital. "But it prepared a perfect starting point — almost a textbook case — for a nice fresh start."
At the cost of faster growth, Russia now boasts what Elliott Auckland, chief economist of the International Investment Bank (IIB) calls "an incredible balance sheet": a sovereign wealth fund of more than $125 billion, a government budget surplus that hit almost 3% of GDP in 2018 and net public debt of zero.
Russia also has stable and relatively low inflation, a sustainable banking sector and a free-floating exchange rate that leaves the ruble less dependent on oil prices than before.
Hopes for capitalizing on this position rest squarely on how the government will choose to use those impressive resources, analysts told The Moscow Times. Government spending — how much, when and on what — was almost the only factor the experts cited that has a realistic chance of delivering faster economic growth in 2020.