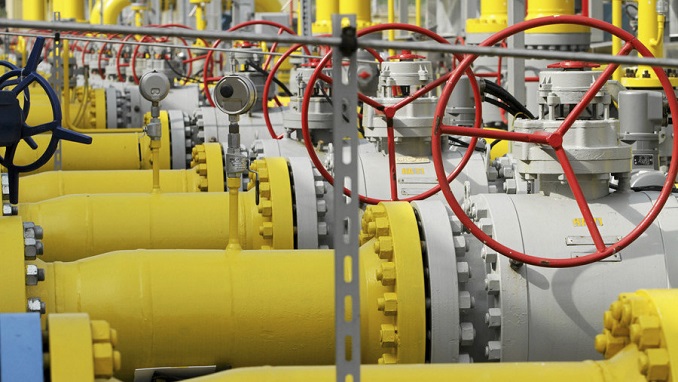 The vice president of the European Commission Maros Sefcovic has welcomed the conclusion of Ukraine-Russia contract for the transit of Russian gas to the European market through the territory of Ukraine, the Kyiv Post reports.
"My strong appreciation for all the hard work and effort! Building on last week's political deal between Russia, Ukraine and the European Commission, the transit contract between respective companies – securing continuous gas flows to Europe as of 1/1/2020 – is now signed and sealed," Sefcovic posted on Twitter.
Meanwhile, European gas and power prices extended declines after the last-gasp accord between Russia and Ukraine was reached.
The two former Soviet allies late on Monday signed all agreements needed for flows to Gazprom's main markets in the west to continue for the next five years. Steady shipments from Europe's dominant supplier, coupled with record amounts of liquefied natural gas this year, mean that a glut of the fuel won't end anytime soon.
"There's no more transit risk," said Thierry Bros, an associate at Harvard University's Davis Center for Russian & Eurasian Studies. "We are in a world with a lot of LNG and piped gas and the Russians want to keep their market share in Europe."
Benchmark Dutch gas prices dropped 0.7%, taking their record annual plunge to 44%. German power traded at its lowest level since May 2018.
Natural gas flows are a key feature in the fraught relationship between Russia and Ukraine and getting a final deal done before the end of the year will appease energy traders across Europe. Supplies to the region have been cut twice during in the past 13 years at times of peak demand because of financial and political disputes between the two neighboring countries.