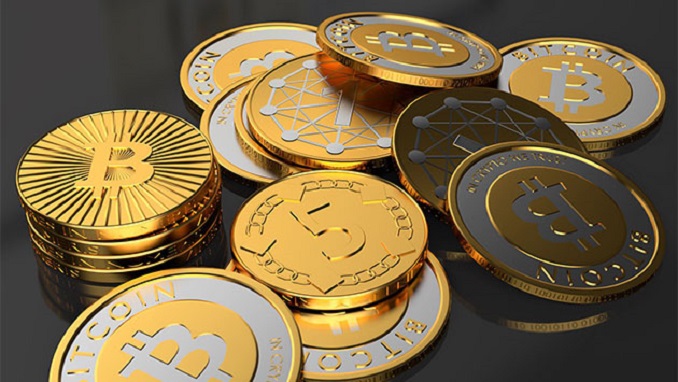 In a landmark ruling this week, the Supreme Court of Russia has acknowledged that cryptocurrencies could be used to bribe authorities in the country, recognizing coins as assets, Bitcoin News reported.
The Supreme Court of Russia said that in cases where the subject, if the bribe is property rights, an official has the opportunity to receive income from the use of "digital rights". "Digital rights" is the only legal term for cryptocurrencies in the country. The court further noted that if a corruption case under investigation involves the transfer of cryptocurrencies, then their value will be estimated by experts employed to conduct a monetary assessment.
Despite currently being without legal status, cryptocurrencies are popular in Russia and the Supreme Court, recognizing them as a mode of payment that can be used to bribe officials, give them a legitimacy even though it was not intended, Western media wrote commenting on the move.
The Bank of Russia has said it would support a law that would criminalize the use of coins, but is now considering rolling out a state-backed cryptocurrency.
Russia is yet to legalize and regulate cryptocurrencies while various institutions in the country, including courts, have previously characterized them as "money surrogates" which are banned by Russian law. Despite that, Russian citizens are expected to report gains from crypto-related activities like trading and mining and pay a flat 13% tax rate on their incomes and profits.